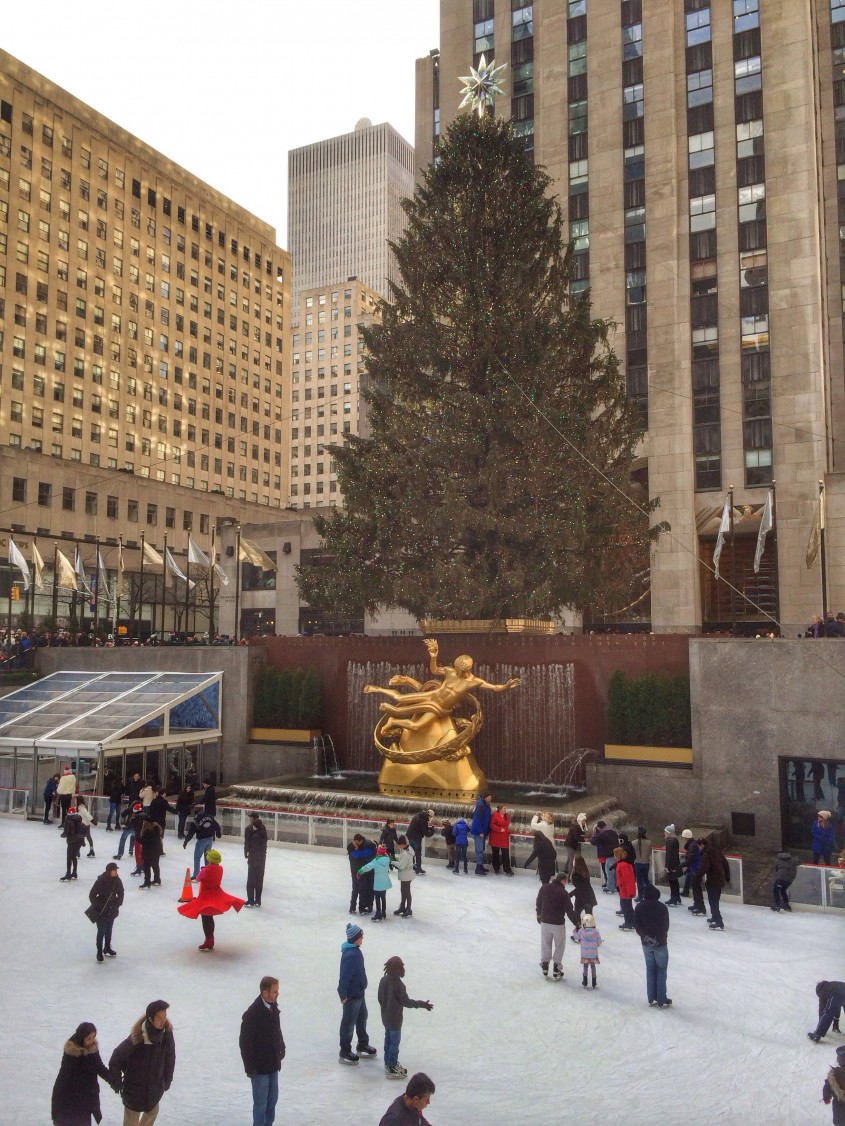 Back in NYC visiting family! Snapped this while showing my brother around midtown.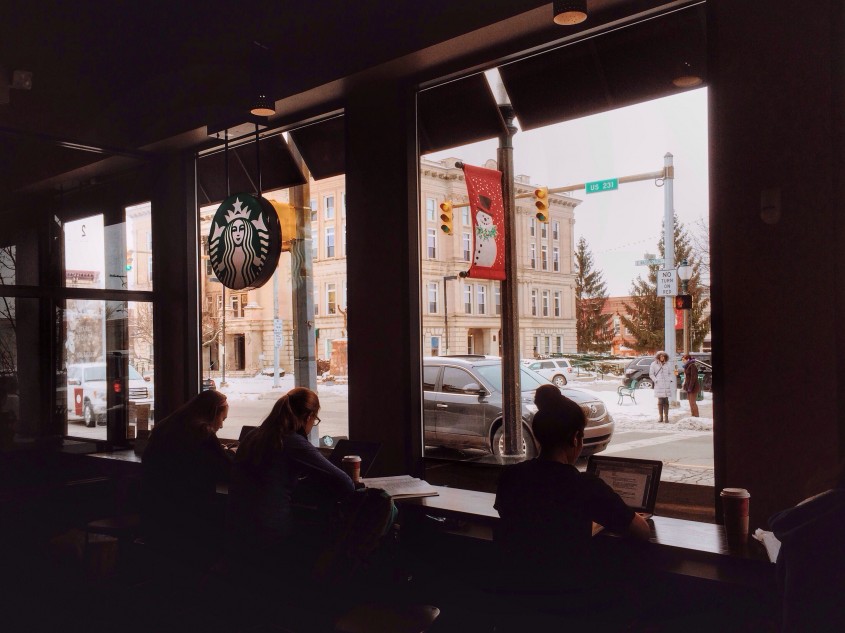 Picking up some last minute shots for the "Happy New Year" video that I'm producing for DePauw. It's set to release on New Year's Day and I'll be sure to add the finished product to my portfolio section. Props to[…]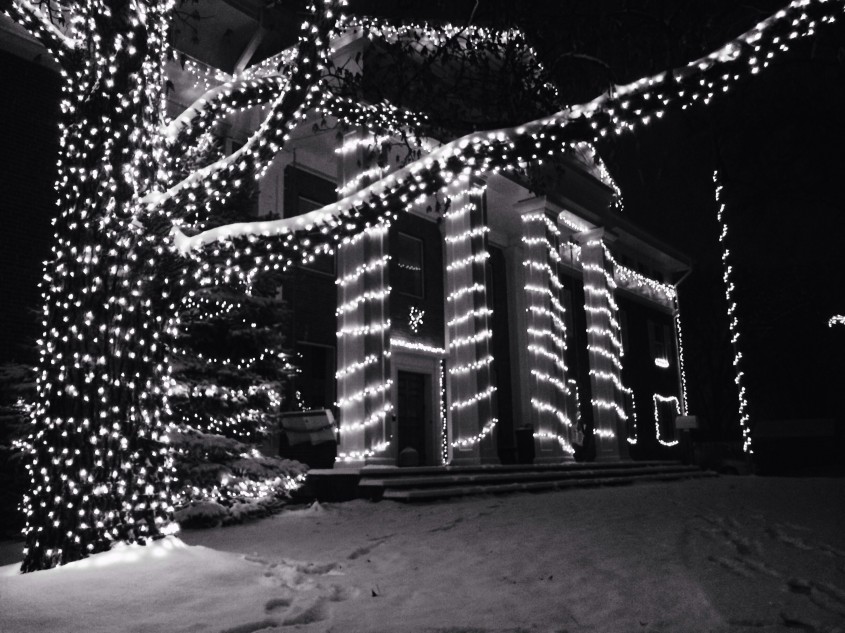 For the past 3 years, I've headed the Christmas decorating for my fraternity. Always fun, but I'm glad to be done. This year we were featured as one of the top displays in central Indiana!